Being injured at work is a terrible experience and regularly affects a significant number of employees in Georgia. In 2020, most work injuries were caused by transportation, contact with equipment, slips and falls, and violence by a person or animal in the state of Georgia. Employees who are injured at work can be fully compensated to cover the cost of their injuries and any wage loss. You should alert your employer immediately if you are injured. Claims are legally required to be reported to employers within 30 days of the date of the injury. Waiting too long to report can result in denial by your employer's workers' comp insurance company. Discuss how you were injured with your Augusta workers' compensation attorney, so they can review your case. This allows your workers' compensation lawyer to determine how much you should receive according to state law. Once you understand how much you should receive, you can be financially protected while recovering from your injuries. For a free consultation, contact Hansford Law Firm and learn more about workers' compensation claims.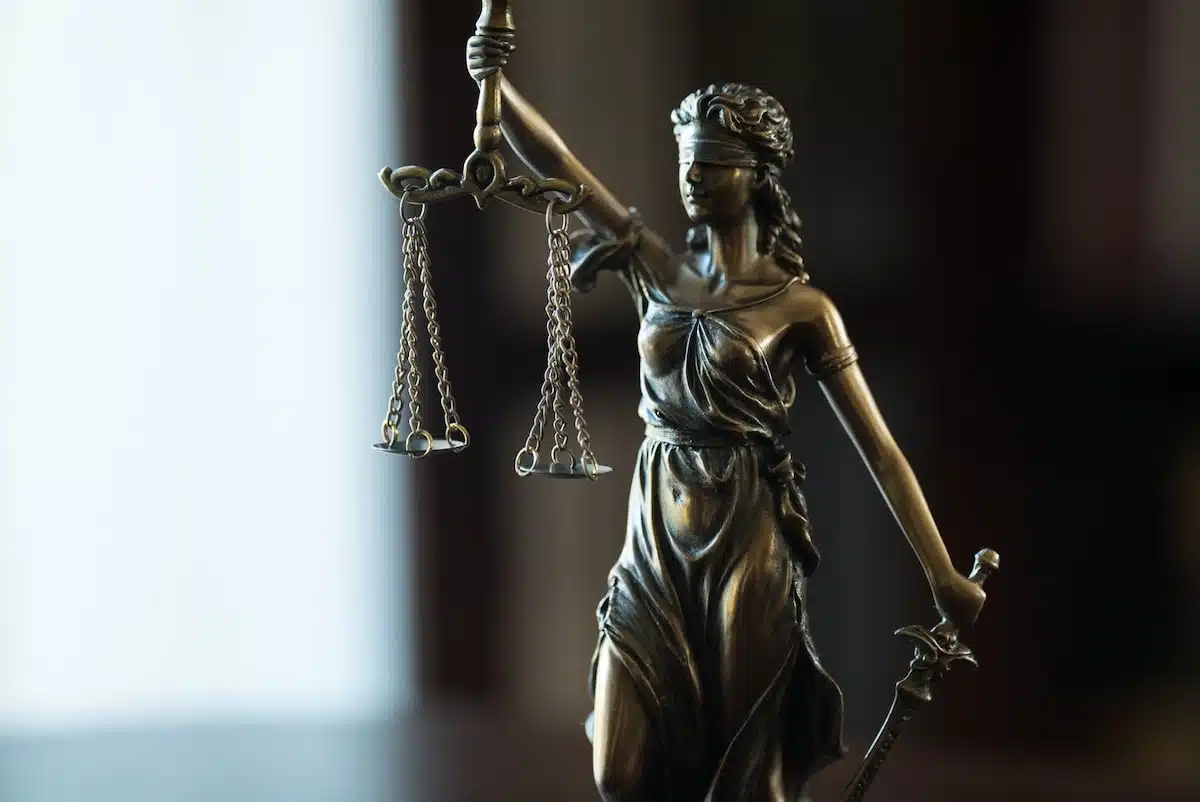 What Can Get Me Denied On My Georgia Workers' Compensation Claim
Your workers' compensation claim can be denied for various reasons. Ways injured workers may not receive workers' compensation include the following.
Injuries Not Covered By Workers' Compensation
You may have injuries that were pre-existing or caused by an accident that was not work-related. If you were not working when you were injured (in a car accident on the way to work for example) this would not make you eligible for workers' compensation.
Out of Control Events
Events that occur outside of your employer's control would not make you eligible for workers' compensation. For example, a tornado or other natural disaster destroyed the work facility.
Common Illnesses
When you feel the symptoms of a common cold or a chronic headache, this also would not make you eligible for workers' compensation. You must experience a serious injury so severe it prevents you from working or reduces your ability to work.
Pre-existing Conditions
If you already suffer from a pre-existing condition, this could make you ineligible for benefits. For example, if you had chronic back pain before you became a warehouse employee,  you might be ineligible if your condition worsens. Another example is if you suffer from a history of heart attacks and experience one at your job.
Unlawful Activity
If you are participating in criminal activity at the time of your injury, you become ineligible for workers' compensation.
Intoxication
If you are drunk or under the influence of drugs and become injured, you will be denied benefits. The likelihood of an injury occurring is drastically increased when working in a drunken or intoxicated state.
Basic Injuries
You may not receive benefits if you experience only minor injuries. Workers' compensation benefits are only distributed if you must stay home for 7 days or more. Your doctor will recommend an appropriate amount of time off based on the severity of your wounds.
Self-Injury
If you intentionally harm yourself while at work, this also makes you ineligible to receive workers' compensation benefits.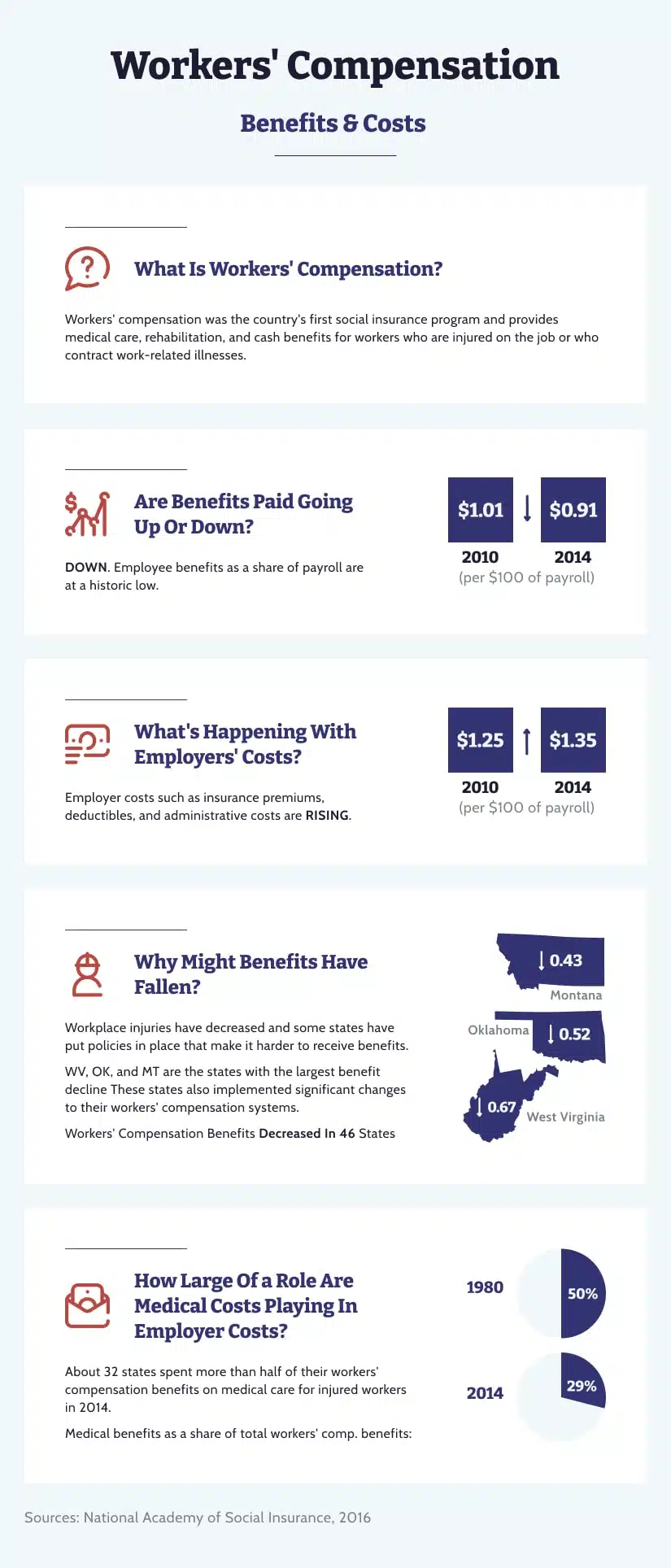 Workers' Comp FAQs
Filing a workers' comp claim is a very detailed process. Ask your attorney for help on how to get compensated.
What percentage does a workers' comp attorney receive in Georgia?
In Georgia, workers' compensation attorneys can receive up to 25% of the injured workers' compensation benefits. This amount cannot exceed more than 400 weeks of compensation benefits. You will not pay this amount upfront to your attorney. Instead, you would pay the amount due after you receive your award.
How long does it take to receive a workers' comp settlement check in GA?
Your check can arrive as soon as 30 days or take as long as one year. On average, you can expect to wait several months before you receive your first workers' comp settlement check. Additionally, you can choose either a lump sum or weekly payment option depending on your circumstances. You can speak to an attorney and find out the best option for you.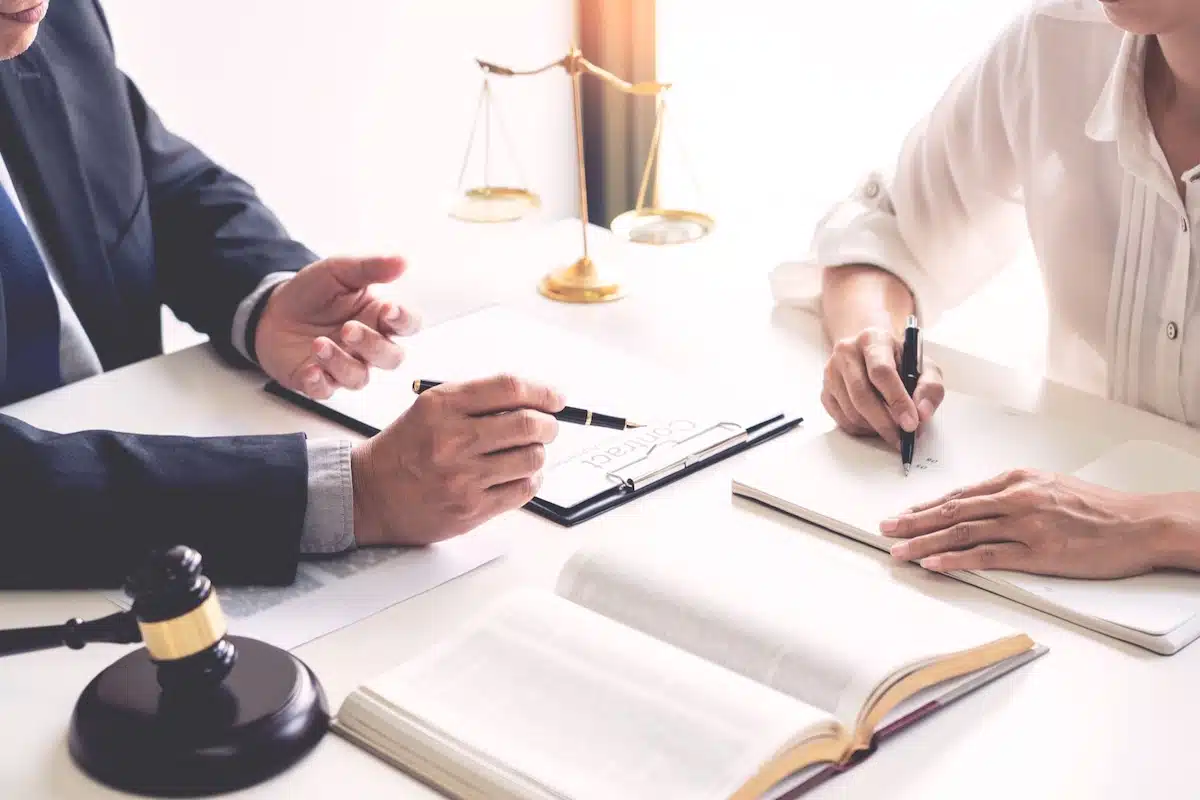 Can you sue your employer for negligence in GA?
Georgia is a no-fault state, so you are able to receive workers' compensation benefits regardless of who is at fault. Your employer may decide to provide non-liability or liability workers' compensation benefits depending on their insurance policy. If you sue your employer for negligence, it must be for gross negligence as a civil lawsuit. Gross negligence refers to a work environment that is hazardous, placing you in immediate danger. An attorney could file a personal injury lawsuit against a third party if they were involved with your injury. For example, defective equipment from a manufacturer.
How much does workers' compensation cost in Georgia?
Workers' compensation in Georgia comes in several forms. You will receive benefits depending on how long you expect to take to recover and if your workplace injury is permanent or temporary.
Temporary Partial Disability
You can receive temporary partial disability benefits if you return to work while struggling with an injury. If you take on a role that pays less while you are recovering, your benefits will be two-thirds of the weekly pay you received before you received workplace injuries.
Temporary Total Disability
If you have to stay home and recover because you experienced a total disability, then you can receive workers' compensation coverage for up to 400 weeks. This amount would be 66 ⅔ % of your weekly wages previous to your work-related injury.
Permanent Partial Disability
When you are permanently disabled but still able to work, you can continue to receive temporary partial disability rate payments. The distributions can continue for a lifetime and help supplement your lost wages.
Permanent Total Disability
If you are permanently disabled because of a catastrophic injury, you will continue to receive temporary total disability rate payments. These payments can continue for the rest of your life.
Medical Benefits
Any necessary healthcare benefits will also be compensated for through your workers' compensation award.
Other Benefits You Can Receive
Additional workers' compensation benefits include death benefits, funeral benefits, vocational training, mileage reimbursement benefits, and more.
Learn About All The Benefits You Can Receive From Your Augusta Workers' Compensation Attorney
Find out what your benefits should be by speaking to an attorney. They can review your claim using their in-depth knowledge of workers' compensation claims. Your attorney will prevent your employer's insurance company from granting you a lesser award than you are owed. You should receive enough to cover lost wages, medical expenses, and more. They will also help you through the appeal process if you were initially denied. Working with an experienced workers' compensation attorney can streamline the process and make life easier for you. There are no upfront costs and you can speak to an attorney today. To get fair benefits with the help of work injury lawyers, call Hansford Law Firm now for a free consultation.
Our Locations
At the Law Offices of Nathaniel F. Hansford, LLC, we proudly represent clients from all over Georgia and throughout Alabama.