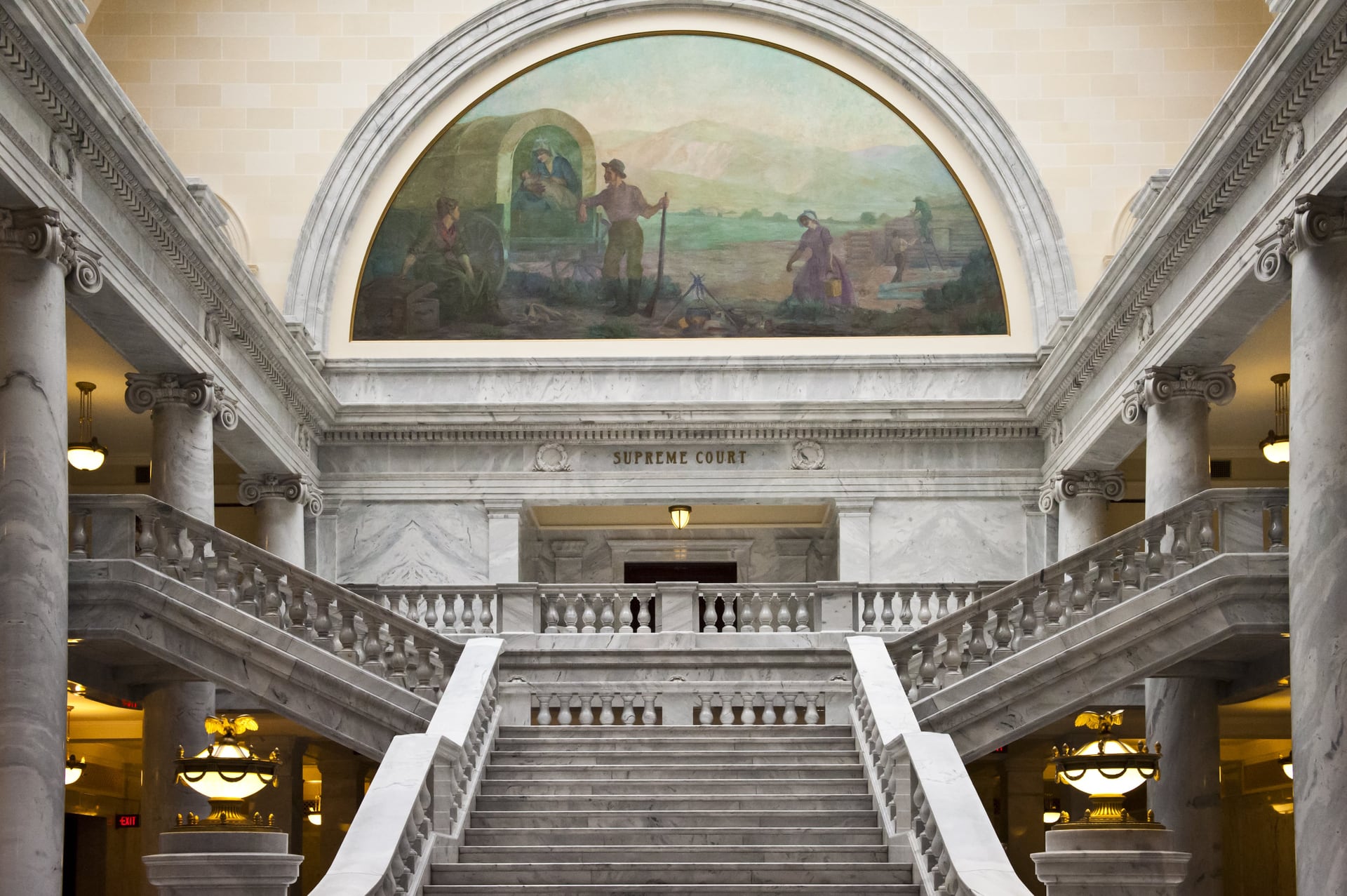 Need Trusted Counsel? Call Us Today!
The Law Offices of Nathaniel F. Hansford, LLC is located in the Atlanta Metro Area, but represents clients throughout the state of Georgia and Alabama. Nathaniel Hansford has traveled all over the state to represent workers injured on the job, from Columbus to Athens to Atlanta.
Just 100 miles south of Atlanta, alongside the Chattahoochee River, Columbus Georgia is an easy drive from the city. It's the third largest city in Georgia, which means the economy and job market is continually growing.
If you have been injured in a workplace accident, contact our Columbus workers' comp attorneys now at (770) 741-2825.
Growing Business & Growing Risk of Injuries
Best known for Fort Benning, Columbus also boasts a beautiful restored Riverwalk area by the Chattahoochee, Columbus State University, The Columbus Convention and Trade Center, and the Springer Opera House.
It's also home to many businesses, including:
Aflac Insurance
Synovus Financial Corporation
Total System Services
Carmike Cinemas
Coca Cola Space Science Center
By the 1970's the economy had changed in Columbus. Now, decades later, the city has developed a diverse, thriving economy. Whether you work at an industrial facility or within an office building, you could still be susceptible to suffering a work-related injury.
That is why our Columbus workers' comp lawyers stand ready to help you! With 20+ years' collective experience, highly-rated legal advocacy, and million-dollar results, we are the team you want on your side after a job accident. We are also former insurance defense lawyers, which means we know how the other side is thinking. This gives us the advantage when it comes to negotiating a settlement or preparing for a hearing.
You can set up a free consultation with the Law Offices of Nathaniel F. Hansford, LLC today by calling (770) 741-2825.
Our Locations
At the Law Offices of Nathaniel F. Hansford, LLC, we proudly represent clients from all over Georgia and throughout Alabama.