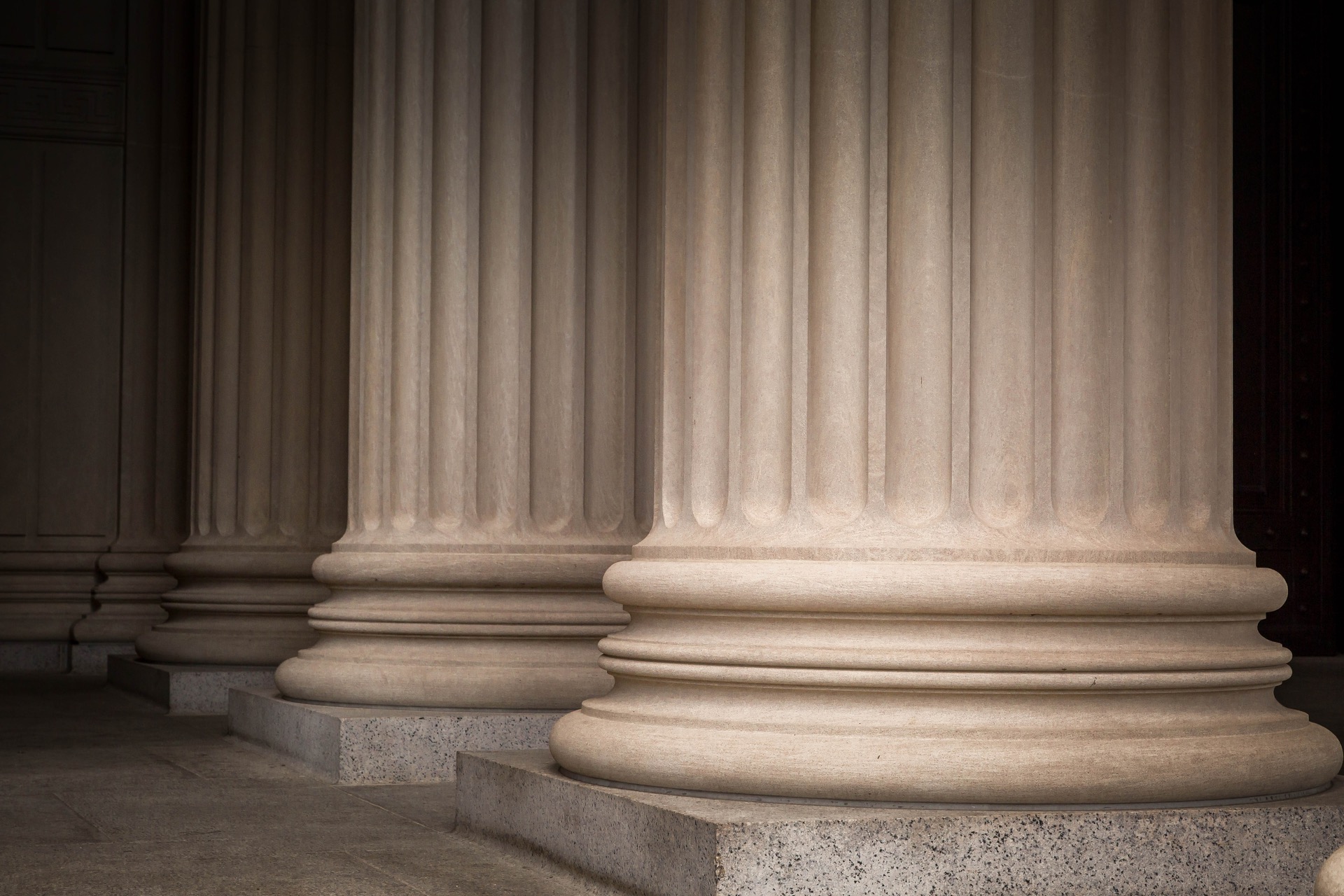 Need Help? You Came to the Right Law Firm
The Law Offices of Nathaniel F. Hansford, LLC is renowned throughout Georgia for being a law firm that is capable of taking on difficult workers' compensation cases and winning. If you were injured at work, and now your employer or their insurance company doesn't want to help you with your workers' comp case, then we can. You deserve to be given the maximum number of benefits that allow you to recover comfortably. With our legal knowledge and experience, you can work towards those benefits with confidence.
We help workers from all industries, such as:
Foodservice
Retail
Police
Firefighting
Medical
Hospitality
Gardening
And more
If you were injured at work, then there is no time to lose because you could have a very limited amount of time to tell your employer about the accident. Call (770) 741-2825 and let our Cumberland workers' compensation attorneys know what happened. We can tell you what to do next to best pursue the workers' comp benefits you need.
After a Workplace Accident
The actions you take after being in a workplace accident are important to how well you can recover from your injuries later. Missing a step or doing the wrong thing can be problematic for your workers' comp case. But our attorneys can assist you, even if it seems like your case might be sideways due to an early mistake or misstep.
After being in a workplace accident, you should:
Report the accident to your employer immediately or within the next 24 hours at most.
Complete any necessary paperwork with as much detail as you can provide.
Speak with your coworkers to see if they saw your accident.
Ensure your employer has filed your workers' comp claim.
Keep copies of any medical records and work accident reports.
Benefits You Can Get with Workers' Comp
Workers' compensation benefits are designed to help you by providing:
Medical coverage: Arguably the most important benefit to workers' compensation is the medical coverage it provides you. No matter how much medical care that you need to recover from your workplace injury, it should be paid entirely by the insurance company.
Disability pay: For claimants who cannot return to work due to the severity of their injury, they can become eligible for disability pay. Temporary disability pay lasts until the claimant returns to their previous job position. Permanent disability pay is harder to obtain, but it can last until retirement if the injured claimant is never able to return to work in the same capacity or for the same pay.
Occupational retraining: If you can return to work but in a different job position, one that accommodates your injury or disability, then you can receive occupational retraining at no cost, even if this means you start a job at a different company. For example, you could be given the training needed to start a desk position that requires certain credentials if you hurt your back in a more physical job position.
Real Help from Genuine Attorneys
You don't need a law firm that acts like it cares, only to really be focused on getting paid. You want to work with authentic people who are there to help you, first and foremost. That's the kind of legal service you can find when you retain our Cumberland workers' compensation attorneys from The Law Offices of Nathaniel F. Hansford, LLC. Supporting you through difficult times is our passion, and you will see what we mean at every step along the way in your case.
Please contact us onlinenow if you were hurt at work in Cumberland.
Our Locations
At the Law Offices of Nathaniel F. Hansford, LLC, we proudly represent clients from all over Georgia and throughout Alabama.