Getting injured at work can be a major dilemma and cause many unpleasant life changes. If you are unable to work because of an unexpected workplace injury, you may have to stay home and lose wages. Receiving fewer wages can make it difficult to pay for medical bills. Before filing a claim with your employer, allow an attorney to review your case and inform you of how much you should receive in workplace benefits.This can protect you from receiving less than you are owed, and prevent denials. Do not waste time going through the workers' comp process with the risk of being declined. Allow a workers' compensation lawyer to help you obtain maximum benefits from your employers' workers' comp insurer. Find out more today and contact Hansford Law Firm for a free consultation.
What Injured Workers Should Do When Filing A Workers' Compensation Claim
Immediately following an injury you should take these steps to ensure you receive your injured worker benefits on time:
Take Photos
Taking pictures of your injury and the place you were harmed will help build evidence for your workers' comp claim. You should take photos of any tools or equipment involved with your injury. Show the area of the workplace facility that you were injured in as well.
Report To Your Employer
In Georgia, you have one year to file a workers' compensation claim, but only 30 days to notify your employer. Waiting too long can make you ineligible for workers' compensation benefits. Your employer will begin the claim process with you.
Get Medical Help
You will be assigned to a certified doctor to help address all of your injuries. Your doctor may issue imaging scans, lab tests, physical examinations, and other assessments to determine the severity of your injuries. They will also determine your MMI to help your employer's insurer decide how long you should continue to receive benefits.
Speak To An Attorney
After you have an idea of what injuries you have sustained, speak to Macon workers' compensation lawyers. Your workers' compensation lawyer will determine how much you should receive in benefits. This prevents you from accepting an award less than what you are entitled to. This allows for an easier recovery from serious injuries.
If Necessary, File An Appeal
If your employer's insurer denies your claim, you can continue to fight for benefits. Macon workers' compensation attorneys can guide you through the appeal process, so you receive a fair amount. You can file an appeal with the Georgia State Board Of Workers' Compensation to have your case reviewed by a judge.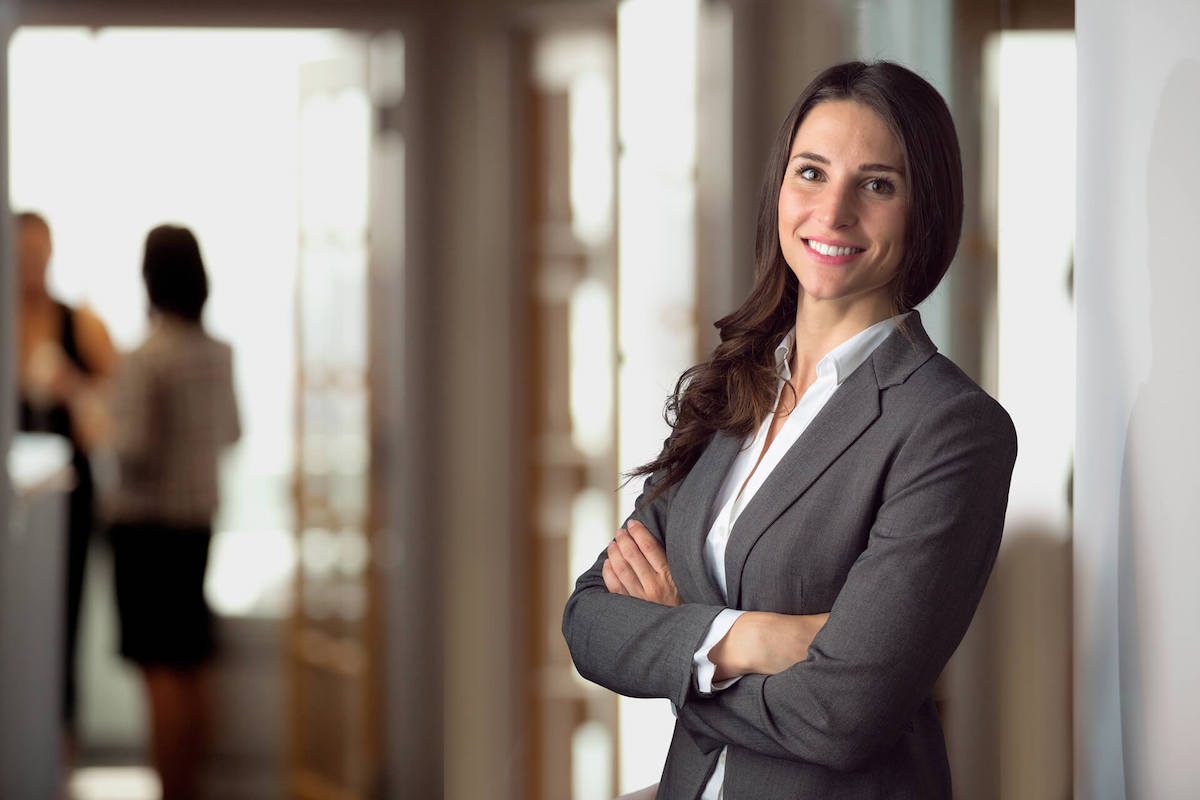 Reasons I Can Be Denied Benefits
When your workers' compensation claim is denied, it can be for several reasons. Some of these include the following:
Missing Information
Many workers' compensation benefits are denied or reduced due to missing information. For example, contact information that is missing or incomplete can prevent an insurer from requesting additional documents. Other examples include failure to mention how extensive your pain was to your physician or failure to report all of your injuries. These are just some of the ways you may not receive all of your benefits.
Lack Of Evidence Or Unknown Cause
If you were injured but cannot prove your employer is liable, you may be denied for workers' compensation. If the insurance company's investigation cannot determine if your injury occurred at work, they may deny your claim.
Not Complying With Your Doctor
It is required to follow your doctor's recommendations to prevent your condition from worsening. Any medical treatments, prescription medicine, or other requirements must be met. If you ignore your doctor's recommendations, it can result in denial of your workers' benefits.
Insurance Company Disagreement
Your employer's insurer may decline your benefits in the interest of cutting costs. If they are being unfair, work with a workers' compensation lawyer and file an appeal to ensure you receive the correct amount.
You Are Not An Employee
If you are a contractor, sole proprietor, or volunteer, you are likely not eligible for workers' compensation benefits.
Unlawful Activity
You can be denied benefits on the grounds you were involved in illegal activity of any form. For example, if you were assaulting someone or attempting to steal, these could be reasons you are denied. Another form of illegal activity is going to work while under the influence of illicit drugs. If you were drunk while you were injured, this can also result in denial.
Macon Workers' Comp FAQs
Your attorney can guide you throughout the workers' compensation process to ensure you get paid correctly.
What percentage does a Macon workers' compensation lawyer get in Georgia?
In Georgia, attorneys can only receive 25% of your workers' compensation award. This amount is not paid upfront but is provided after receiving benefits for workplace injuries. Additionally, this amount cannot go beyond 400 weeks of settlement awards. The only way an attorney can receive more than this amount is if you experienced catastrophic injuries.
How long does it take to get a workers comp settlement check in GA?
Every workers' comp claim is different, and receiving benefits can range from thirty days to over a year. Your workers' comp claim must be investigated and reviewed by your employer's insurance company initially. After they determine how much you should receive, your case is reviewed by the Georgia State Board Of Workers' Compensation. The process can take weeks and even months if a deeper investigation is required to discover how the accident happened. If the case requires other professional opinions, this can extend the process. A doctor also must review your injuries. Some injuries may require additional opinions from specialized doctors.
The time for receiving workers' comp can also be lengthened if you undergo the appeal process. You would be required to attend a pre-mediation meeting and a hearing. The judge would review your case, requiring your Macon workers' compensation lawyer and other involved parties to undergo the process.
Can you sue your employer for negligence in GA?
Georgia is one of the few states where you are not required to prove your employer's negligence to receive compensation benefits. You will not be required to sue for a settlement. You only need to file a lawsuit if you experienced an injury because of a third party.
If your employer was negligent in some way, you could file a lawsuit. Your attorney would be required to prove how they were negligent. For example, if your employer puts you in a difficult and unsafe situation that is illegal in your state, this would be gross negligence. It would be a civil lawsuit and not tied to workers' compensation benefits.
How much does workers' compensation cost in Georgia?
Workers' compensation typically pays 66 ⅔ % of your weekly wages. This is dependent upon the type of injury you experienced and whether the injury is permanent. Workers' compensation benefits include the following:
Temporary Partial Disability
You could receive partial disability benefits if you are able to return to work but cannot work to full capacity. When you take on a role that pays less, you can continue to receive weekly benefits for no more than 350 weeks. The benefits are paid as two-thirds of your average weekly wage and go up to a maximum of $483.00.
Temporary Total Disability
When you have to stay home because of your injuries, you will be unable to work at all. Instead, you will receive 66 ⅔% of the average wages that you received at the time of your injury. The maximum of this benefit is $725 per week.
Permanent Partial Disability
If you are permanently disabled but still able to work, you will have to be placed in a new position or find a new job. Despite this misfortune, you would continue receiving your temporary partial disability benefits for as long as necessary. They can continue for a lifetime, even if you continue to work.
Permanent Total Disability
You can also receive permanent total disability benefits that continue for the rest of your life. These long-term benefits continue past the 400-week maximum limit.
Death Benefits
If you are a spouse or dependent of an employee who passed away, you can also receive workers' compensation benefits. Spouses can receive up to $270,000 in compensation for death benefits. Dependents can receive up to $575 a week in compensation.
Find Out More From Your Attorney
You can receive a variety of other workers' compensation benefits. Medical benefits, funeral benefits, mileage reimbursement, and vocational rehabilitation are other benefits you can receive from your award. Find out how much you are owed in compensation by allowing a workers' compensation attorney to review your case. They can notify you exactly how much you deserve after investigating your accident. With their assistance, you can receive the correct amount. For a free consultation, contact Hansford Law Firm to learn more about your particular case.
Our Locations
At the Law Offices of Nathaniel F. Hansford, LLC, we proudly represent clients from all over Georgia and throughout Alabama.