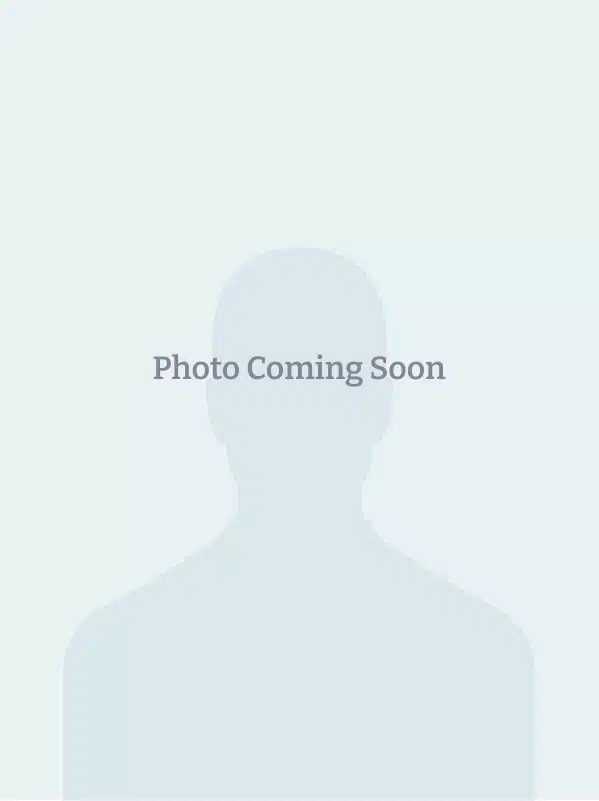 Bio
Cristian Medina was born in Cali, Colombia, and moved to Long Island, New York as a child. He remained in New York until moving down to Georgia where he has worked within the legal field. Cristian has years of experience in the area of worker's compensation law and is excited to help clients in whatever way he can. He ultimately aims to become an attorney and further his career within the legal field.
Cristian loves to travel, spend time with his husky, and play soccer - as a fan of Atlanta United, he loves nothing more than rooting for the 17s at the Benz. He enjoys reading and is keen on sci-fi, fantasy, and mythology.
Get In Touch
Write us a message and we will get back to you at our earliest convenience. Have a great day!
Hansford McDaniel, LLC
1718 Peachtree Street NW, Suite 660
Atlanta, GA 30309