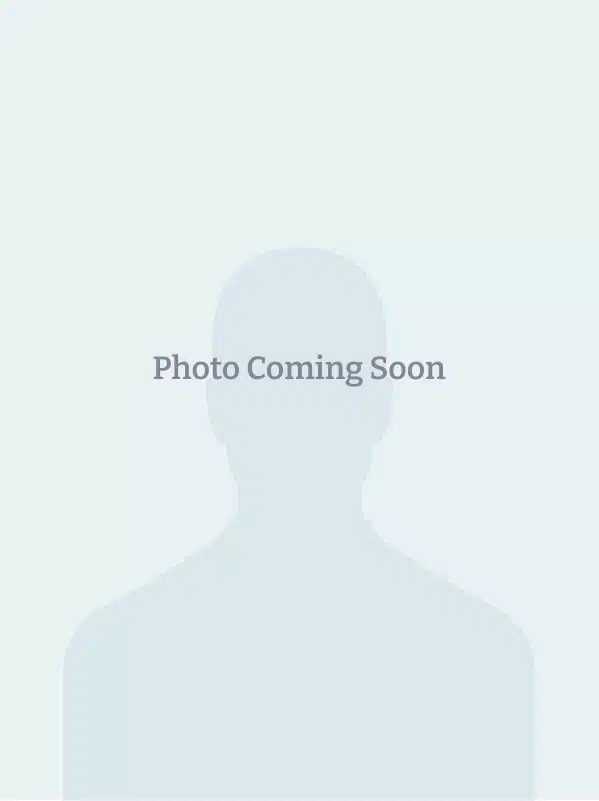 Bio
Frank Vega was born in New York and raised in Puerto Rico, Massachusetts, and later moved to Florida. He is a licensed private investigator. In 2020, Frank moved from Florida to Georgia to work for a law firm as a workers' compensation paralegal. In his own words, "I love the field and helping our clients".
Outside of work, Frank enjoys spending time with his family and dogs. He also enjoys watching movies, dining, and outings. As for sports, Frank is a New England Patriots Fan!
Get In Touch
Write us a message and we will get back to you at our earliest convenience. Have a great day!
Hansford McDaniel, LLC
1718 Peachtree Street NW, Suite 660
Atlanta, GA 30309