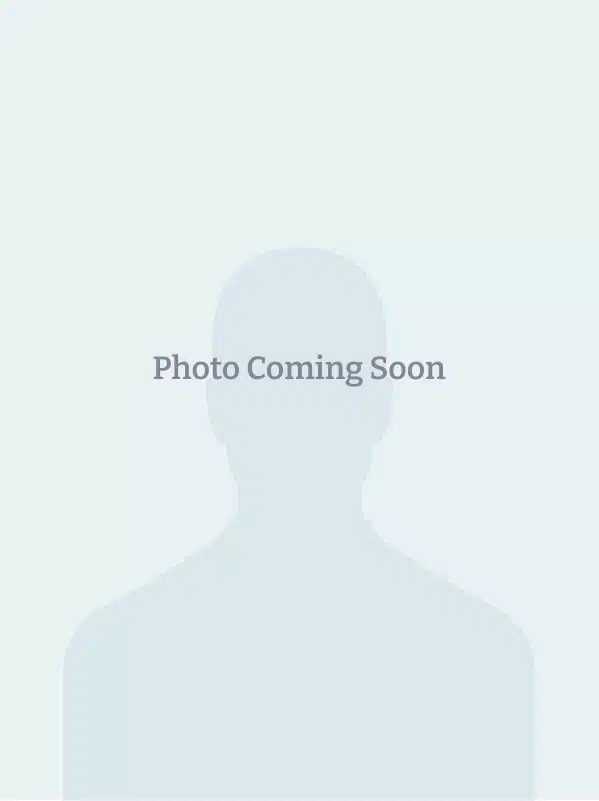 Bio
Kassandra Aragon was raised in Miami, Florida, and recently relocated to Atlanta. She is a proud Nicaraguan-American and speaks fluent English and Spanish. Kassandra has worked in the customer service industry for over 8 years and always strives to ensure an effortless experience for customers. Kassandra is committed to provide high-customer satisfaction. Her greatest passion is bringing healing to people who have been through stressful experiences.
Kassandra is currently an intake specialist with the firm. Her goal is to maintain and establish good working relationships, assist in client necessities, and complete successful inquiries.
During her free time, she enjoys being outdoors with her pets, dancing, traveling, and enjoys experiencing new things. Kassandra loves animals. She has rescued and fostered dogs for the past 5 years.
Get In Touch
Write us a message and we will get back to you at our earliest convenience. Have a great day!
Hansford McDaniel, LLC
1718 Peachtree Street NW, Suite 660
Atlanta, GA 30309